"Native American families are 400 percent more likely than other U.S. households to report not having enough to eat, largely as a result of living in remote, isolated locations where food supplies and jobs are scarce."
The Partnership with Native Americans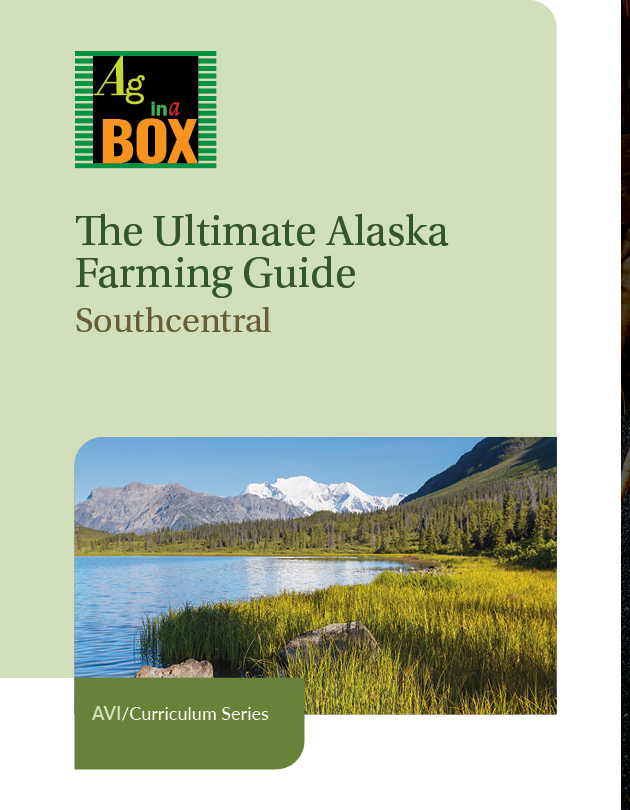 AVI/Alaska Farming Curriculum Series
The Amazing Traveling Ag-in-a-Box Roadshow program produced the Ultimate Alaska Farming Guide: Southcental. A sample of the book can be found at: https://adobe.ly/403pgt0

Production of the Southeast and Interior versions of the guide are currently in production with a Q1 2024 delivery.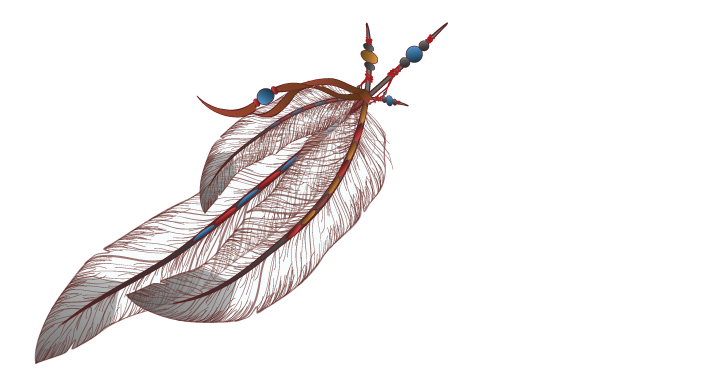 AATCD is helping
Tribes benefit from USDA programs that provide
economic opportunity, traditional conservation practices, and agriculture.
The American Association of Tribal Conservation Districts (AATCD) is a 501(c)(3) nonprofit organization whose mission is to aid, assist, and provide knowledge to Tribal communities to thrive through traditional knowledge, sustainable practices, and good governance in natural resource management.
Our mission is to aid, assist, and provide knowledge to Tribal communities by leveraging participation in USDA grants and opportunities via our Nation-Nation relationship.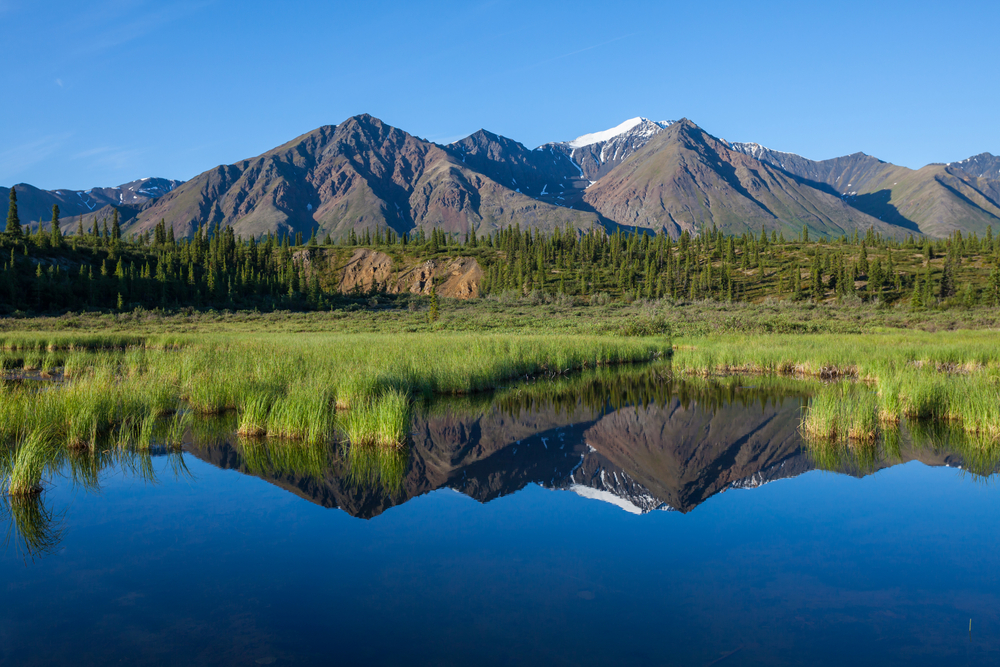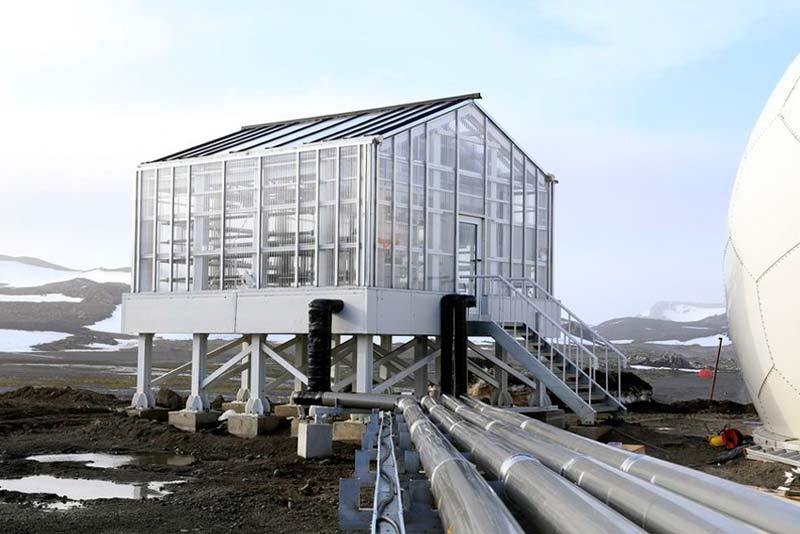 AVI promotes a
vision of social equity
and environmental well-being tied to
food security
in the Alaska Arctic region
.
AVI is working towards developing a test Controlled Environment Agriculture project for food security in the Arctic region. The project spans three years allowing for continued expansion and testing of hydroponics, raised beds, and vertical farming. The project serves as the potential foundation for transplanting the appropriate technology to remote Alaska villages as an advanced tool in the battle against food insecurity in Alaska's villages.

Helping the environment by removing carbon from the atmosphere
Under a Cooperative Agreement with USDA/Natural Resources Conservation Service, AVI defined, surveyed, identified, and taking qualified acreage to market in 2024 providing new economic opportunities for the 680 residents in Akiachak.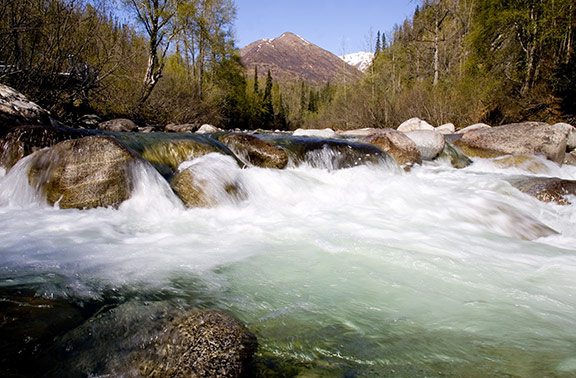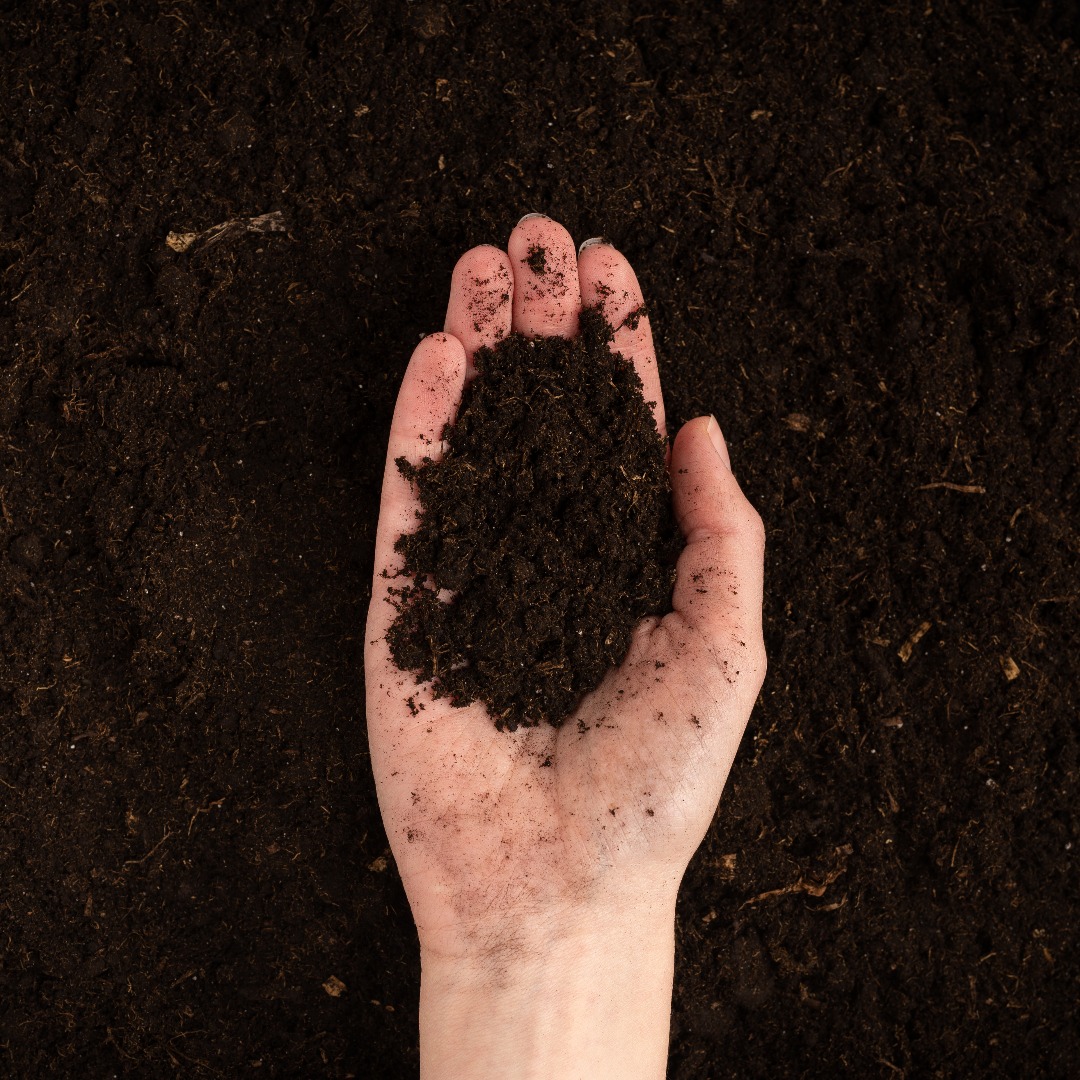 Essentially
, all life depends upon the soil …
There can be no life without soil
and no soil without life; they have evolved together.
AVI is working with the USDA Natural Resources Conservation Service to deliver agriculture services to village producers with technical assistance and soil testing to increase agriculture yields and processing abilities.