"Native American families are 400 percent more likely than other U.S. households to report not having enough to eat, largely as a result of living in remote, isolated locations where food supplies and jobs are scarce."
The Partnership with Native Americans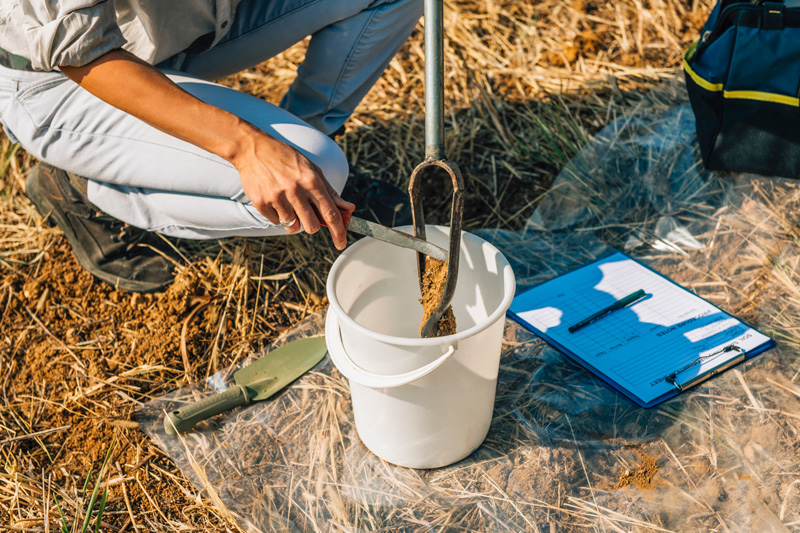 Essentially
, all life depends upon the soil …
There can be no life without soil
and no soil without life; they have evolved together.
AVI is working with the State of Alaska and the Natural Resources Conservation Service to deliver agriculture services to village producers with technical assistance and soil testing to increase agriculture yields and processing abilities.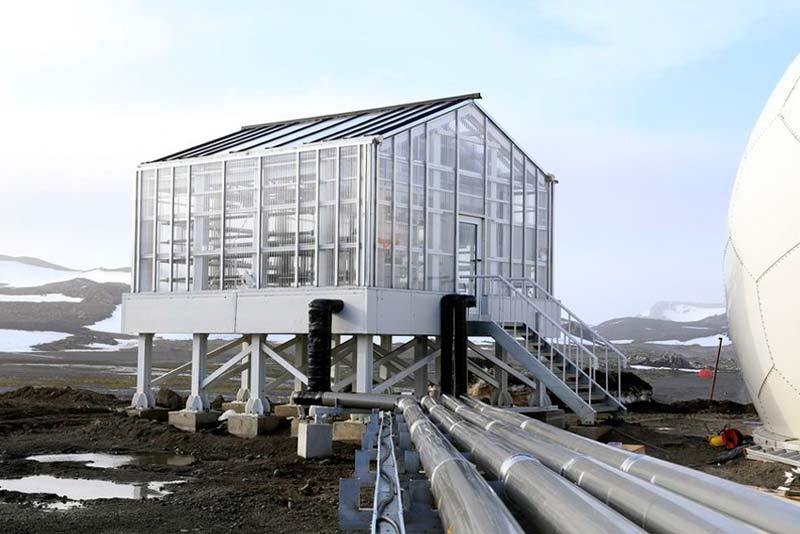 AVI promotes a
vision of social equity
and environmental well-being tied to
food security
in the Alaska Arctic region
.
AVI and the Knik Tribe are working towards developing a harsh climate, year-round, modular web-based monitored greenhouse. The project spans three years allowing for continued expansion and testing of hydroponics, raised beds, and vertical farming. The project serves as the potential foundation of transplanting the appropriate technology to remote Alaska villages as an advanced tool in the battle against food insecurity in Alaska's villages.
Hemp can
rebuild and condition soils
by replacing organic matter.
AVI's Hemp Project is researching soil quality and feasibility. Through a comprehensive analysis of ground surveys, soil surveys, and multiple water quality analyses, AVI utilizes this data to drive our final feasibility assessment.