Through the wisdom of our elders, the dreams of our youth and the vision of our parents, we embrace our cultures and strengthen our economies.
AVI provides services to socially-disadvantage Alaska Native farmers, ranchers, and other agriculture producers.
We provide grant application training for Tribal Conservation District staff and tribal employees.
We assist in the development of business plans to our stakeholders for community gardens and rural agriculture businesses.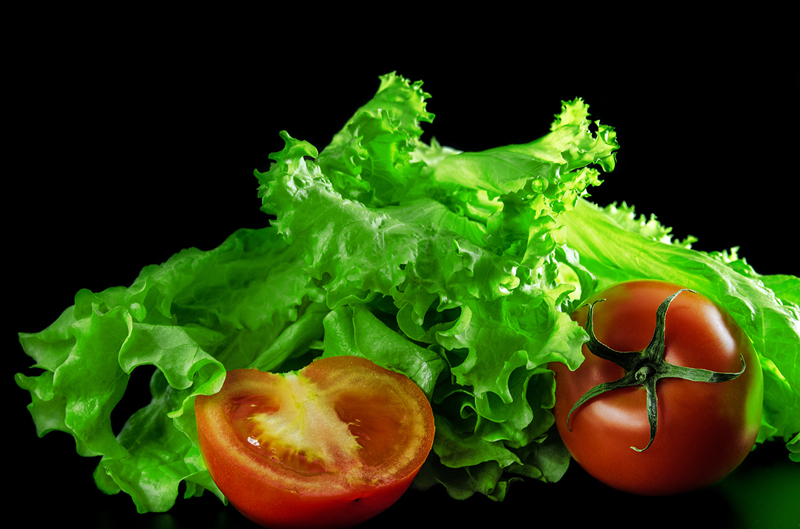 Expanding
online
agriculture education
statewide
AVI's instructional strategies establish clear links between course content and learning objectives of our two target groups while introducing content and learning activities in a logical sequence. Our program adheres to the National Agricultural Literacy Outcomes supported by National Agriculture in the Classroom Organization and the National Institute of Food and Agriculture.
The AVI Open Education Program platform seeks to expand the agricultural educational needs of Alaska. AVI is poised to deliver agriculture educational programs that include hands-on learning activities, how-to-videos, mini-documentaries, and agriculture-related digital resources with specific learning outcomes, required skills, and associated proficiency.
Our Partners
NRCS Alaska
NEA Alaska Native Caucus
Cornell Cooperative Extension
Cornell Small Farms Program
American Association of Tribal Conservation Districts
Alaska Farm Bureau
National Congress of American Indians
First Nations Development Institute
Knik Tribal Conservation District
Yakutat Tribal Conservation District
Food & Agriculture Organization of the United Nations