Alaska Village Initiatives (AVI) is a non-profit membership-based company dedicated to improving the well-being of rural Alaska communities, families, and individuals. Formerly known as Community Enterprise Development Corporation of Alaska, the corporation was formed in 1968 to create new economic activities in distressed communities. Our organization has come a long way from 1968 when our first project was to finance a small co-op store housed in a log cabin in Manokotak. Alaska Village Initiatives now has over 170 member organizations, which in turn represent more than 50,000 rural Alaskans, and is controlled by a 14-member Board of Directors representing rural communities and organizations from across the state.
Federally Recognized Tribes in economic opportunity zones
Federally Recognized Tribes
K-12 socially disadvantaged students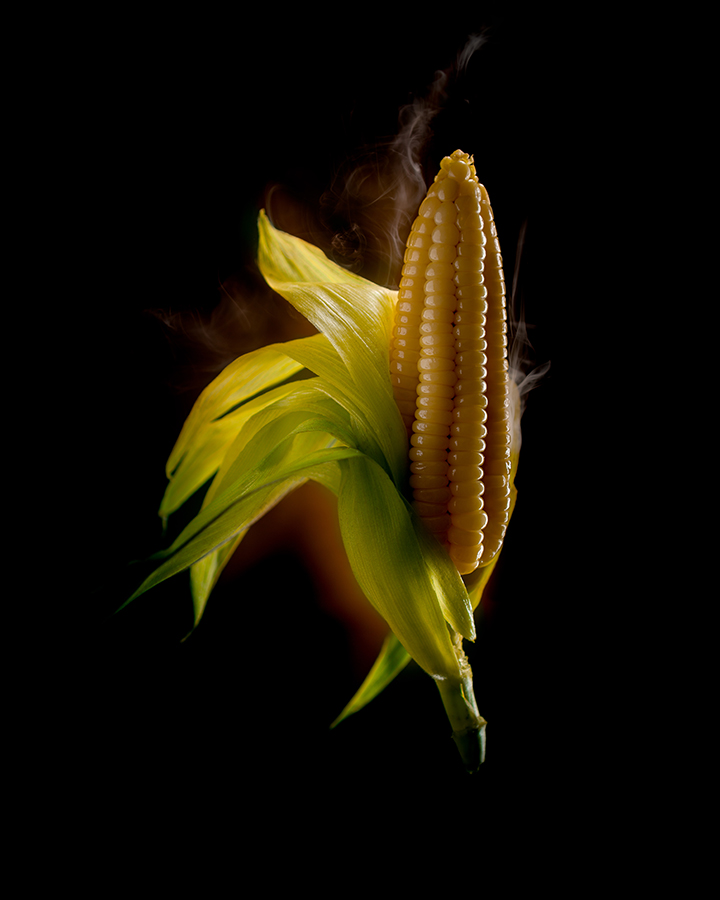 We are expanding agriculture education statewide through partnerships
AVI has a comprehensive series of courses focusing on food security and agriculture and financing workshops for rural Alaska.
AVI core competencies include financial management; human resources; project management; curriculum development and delivery; management training; project oversight for many tribes throughout Alaska.
AVI's program for socially disadvantaged and veteran farmers provides educational courses to a broader audience supporting classrooms with technology, televised course supplements, and value-added presentations by established farmers nationwide.
Rural Small Business Conference
The Rural Small Business Conference brings together rural businesses and leaders that provide networking opportunities, training, and technical information exchanges on new technologies. The conference focal point is the Marketplace Tradeshow, providing an excellent opportunity for participants to meet exhibitors showcasing their products and services.
The Amazing Ag-in-a-Box Traveling Classroom
AVI's programmatic activities provide subsistence agriculture courses through hands-on workshops, programming created in our television studio, and podcasts to deliver business and financial curricula for new farmers. AVI focuses on increasing subsistence farming while addressing food security and economic opportunities while changing the paradigm of high-cost transportation of food.
We are working to provide food security in rural Alaska but need help. We need your help to increase rural Alaska farming based on regenerative principles, prioritizing subsistence agriculture with diverse production needs. We need your help offering community farmers and workers a way to earn a livelihood through their efforts. We need your help to provide an atmosphere in which villages can flourish.
Office phone: +1 907 274-5400
Alaska Village Initiatives
1577 C Street, Suite 304
Anchorage, Alaska 99501-5133